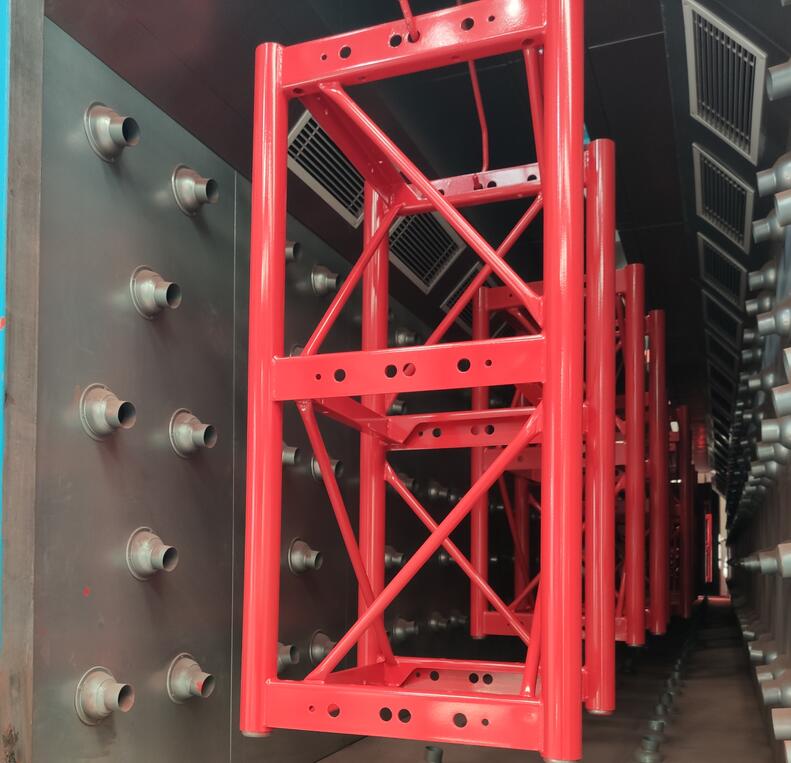 Quality is the priority for STRONG throughout 6 years. STRONG has passed ISO9001 quality management system and strictly execute the ISO management system in daily work. In addition to persistence on premium raw material and advanced facilities, the company also build scientific QC system:
- All operative will be instructed and monitored by supervisor in each process.
- Sub-standard components will be located in a special area and judged by the supervisor to rework or abandon.
- Each component must be visually checked before it is packed. Any component with dents, paintwork imperfections, scratches or any other deformities must not packed.
- Once all the components checked by supervisor, the products can be packed and pass to loading area.